MISSION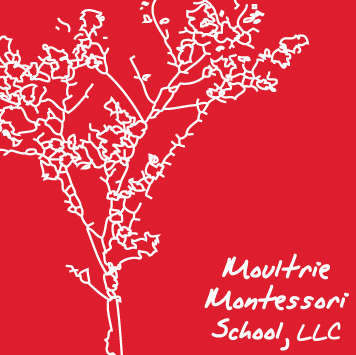 Our mission is to create an environment where the spirit of the child is nurtured so that knowledge, skills, and values are developed for life. We also desire to contribute to a community of friendship, sharing, and mutual support.
"Montessori offers the best chance a child has to achieve his/her potential. That is because Montessori works from the inside out. It is a whole organization of the child physically, mentally, emotionally, and spiritually that allows the child to become his or her very best self."
– Jeannie Buskirk, founder of Moultrie Montessori
Meet The Founder
Jeannie Buskirk has been teaching for more than twenty years, and has taught at Montessori schools in Florida and California. In 1997, she opened one of Florida's first Charter schools as the teacher/director, and in 2006, she started a second charter school in Alachua County. Operating her own Montessori school has been a life long dream for her. Moultrie Montessori School opened in 2008.
"I have long been attracted to the Montessori Method because of its focus on meeting the needs of children, of preparing an orderly environment that supports their learning and fosters interdependence and community." Jeannie earned a Bachelor of Arts in Spanish from the University of Texas, a Master of Arts in Early Childhood Education from the University of Florida, and a Montessori Certificate from London Montessori Centre.
She is accomplished at creating a positive environment for an entire school, and provides teachers autonomy and creative expression. She also effectively facilitates a parent community where all have the opportunity to contribute according to their gifts.
Jeannie is married and has three grown children, five grandchildren and a dog, Sunny, and cat, Lizzie, who learned everything they know at MMS.
You can reach Miss Jeannie by calling the school (904) 826-0216 or email jeannie@moultriemontessori.com.